Please fill out the form below to be added to our mailing list to receive club updates and more dancing opportunities!
The Dance Club offers classes in ballet, contemporary, jazz, tap and hip hop. Classes are held weekly during the academic year. Every spring, we hold a recital in which dancers from each of the classes perform choreographed numbers. No experience is required and we encourage dancers of all experience levels to join!
We welcome all dancers ages 14 and older! Note that classes consist of mostly college-aged students and adults.
The first week of classes is FREE!
For RPI students the semester fee is $65 for unlimited classes.
For Non-RPI students the semester fee is $100 for unlimited classes.
All classes are held in the upstairs studios at the RPI Mueller Center, Room 3.
Class Schedule
Monday
Jazz
6:00 - 7:30 PM
---
Open Studio Space
7:30 - 9:00 PM
Tuesday
Beginner Ballet
6:00 - 7:30 PM
---
Intermediate/Advanced Ballet
7:30 - 9:00 PM
---
Pointe
9:00 - 9:30 PM
Thursday
Tap
6:00 - 7:00 PM
---
Ballet Variations
7:00 - 8:00 PM
Sunday
Contemporary
5:00- 6:30 PM
Class Descriptions
Wide variety of dance styles
Instructors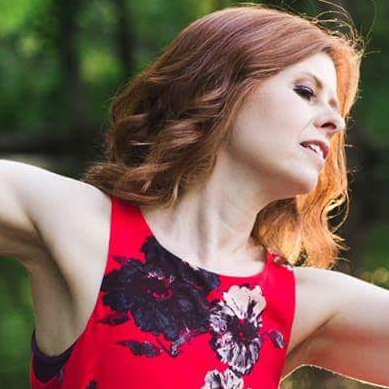 Robin Gifford
Ballet & Jazz Instructor
Robin began Ballet lessons at age four with former Rockette Agnes Reeves. She continued her dance studies adding Jazz, Tap, and Modern. During High School she spent a summer at Jacob's Pillow, where she studied with Lila York, and a semester as an intern for The New York State Theater Institute. She was a teaching assistant at SUNY Buffalo and also at SUNY Albany, where she earned her BA. In addition to teaching for the RPI Dance Club, she has taught for EBA, Robin's Academy of Dance, and the Dance Experience. Her choreography has appeared at EBA's Brave New Dances, The Choreographer's Asylum, Capital Rep's production of Time Warner Cable's Miss/ter Television Pagent, and The Troy Music Hall's Duke Ellington's: Best of the Sacred Symphonies. She currently teaches adaptive dance for Washington, Warren, Albany ARC and Schenectady ARC. She also teaches competition classes at The Dance Experience.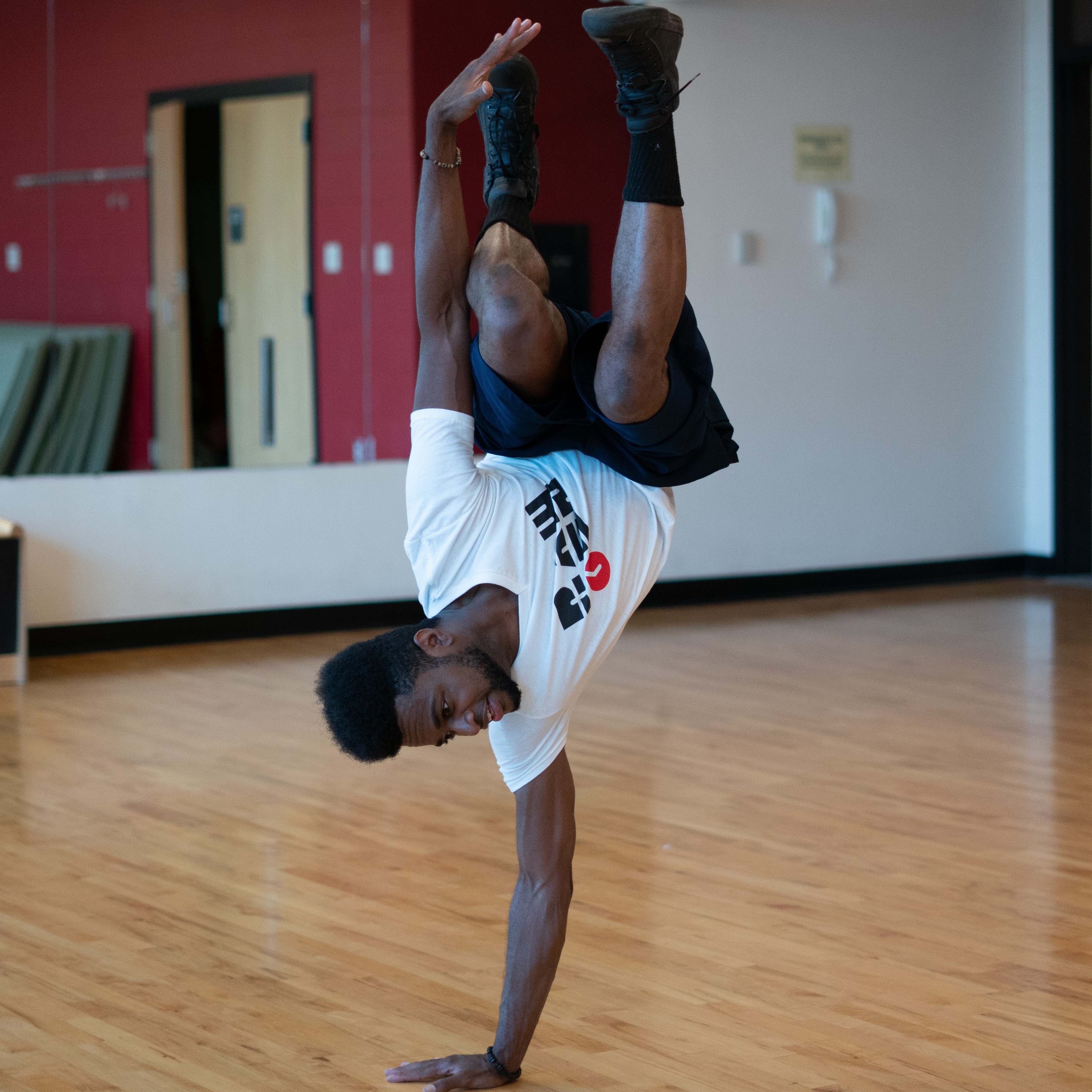 Sean J. Iacopelli
Hip Hop Instructor
Sean has choreographed hip hop since 2006. Sean has experience in hip hop, lyrical, jazz, breaking, modern, and contemporary dance styles. Sean delivers an array of funky hip hop choreography/combinations mixing styles including locking, waving, B-boy, street and urban. Sean works with all ages and instructs a competitive dance team. He also is acting Administrative Artistic Director of a non-profit professional dance organization offering international artist exchange programs which contract directly with the City of Albany. Places he has instructed include The College of Saint Rose, Saratoga Performing Arts Center/SPAC, National Museum of Dance, Boys & Girls Club of America, Albany Police Athletic League, & Albany Dance & Fitness. He especially enjoys the confidence, character, and cultural growth that the art of dance helps bring to communities/the world. "Why not Use Dance to Help Change the World?"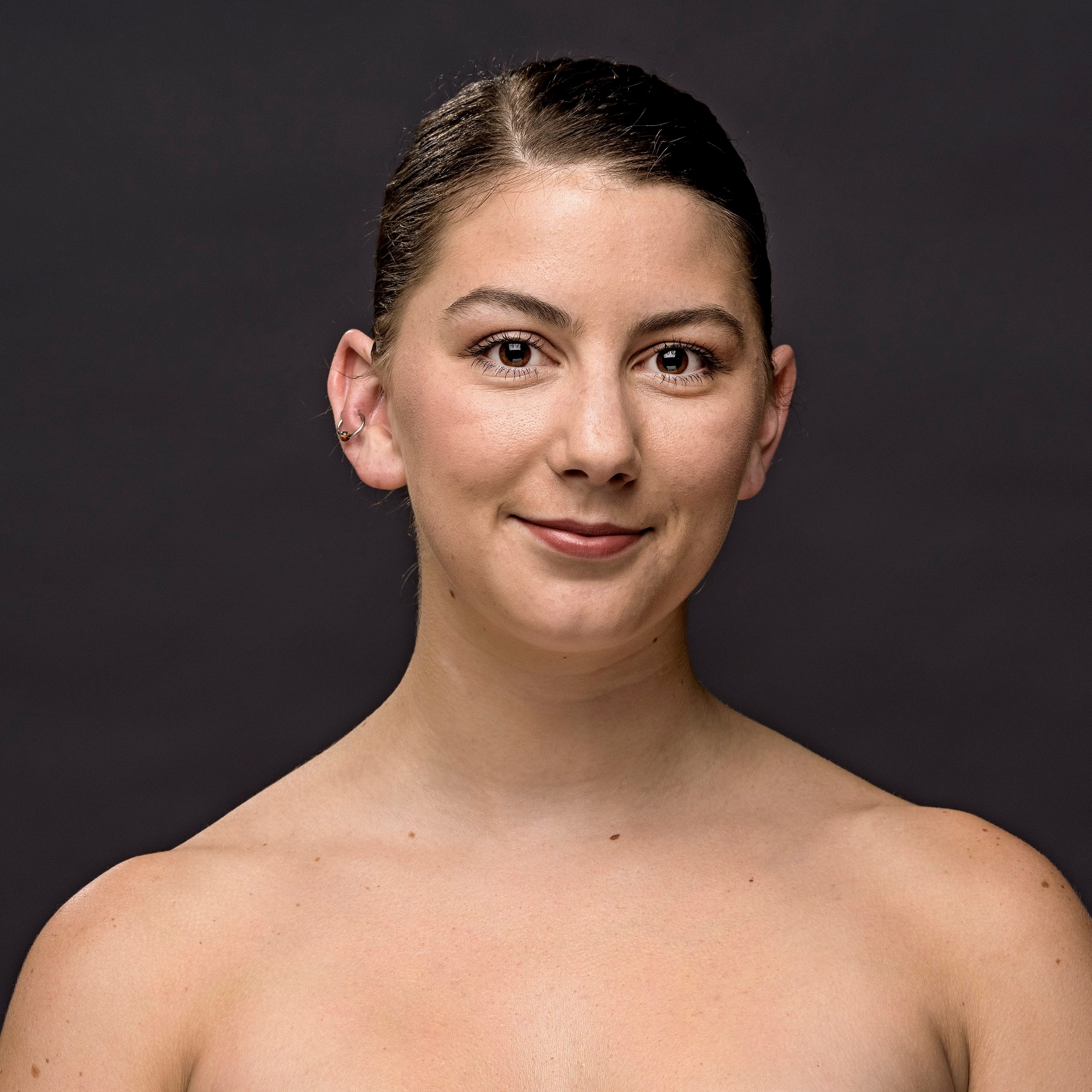 Erin Dooley
Contemporary Ballet Instructor
Erin has been dancing for the past 20 years with a focus in ballet, modern, and contemporary. She grew up in Saratoga Springs, where she began her training at Saratoga City Ballet. During high school, she moved to New York City to dance in the Alvin Ailey Junior Division, as well as Joffrey Ballet School. Afterwards, she completed the 2-year Trainee Program at Joffrey Academy of Dance in Chicago. Erin then went on to study dance at SUNY Purchase, graduating summa cum laude in 2019. During her time there she worked with manyesteemed choreographers, as well as studied abroad in The Netherlands. She is currently a professional modern dancer with the Ellen Sinopoli Dance Company, resident company of The Egg in Albany.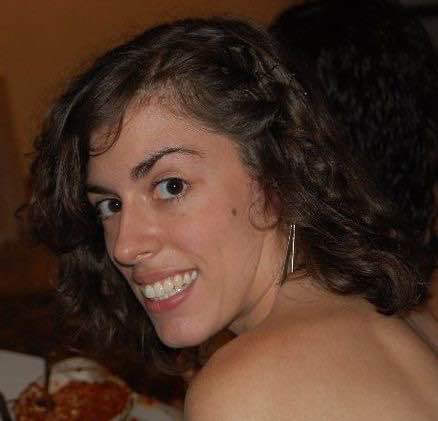 Gina Grasso
Tap Instructor
Gina has been tapping for 19 years. She grew up taking classes in Schenectady. Then she choreographed and taught classes during her undergraduate time at Yale. Since then she has taken classes in NYC and locally to continue to hone her skills.
Rachel Toups
Variations Instructor
Rachel is a senior majoring in Computer Science and Cognitive Science at RPI. She has been dancing ballet since she was 2 and a half, and is a volunteer teacher for the Variations class. She currently is an apprentice with the regional professional company Dance Prism in Concord, Massachusetts, and spends her weekends going home to rehearse for their upcoming shows.
E-Board
Meet the officers
Our Address
110 8th Street, Troy NY 12180